Team sports play a vital role in developing a person's self-esteem, confidence and teamwork. Doing sports in a team teaches you how to build strong relationships as well as how to act in a situation when you're cornered. Similarly, exercising in a group is also beneficial for your health than working out individually in your homes.
Nevertheless, you must be wondering whether to join a gym or workout at home. Regardless of what you're planning to do, today we're going to discuss some important reasons why you should engage in group exercise. Despite the fact that most of the places have state-of-the-art gym equipment in Dubai, there are several other factors why you must consider joining a fitness center.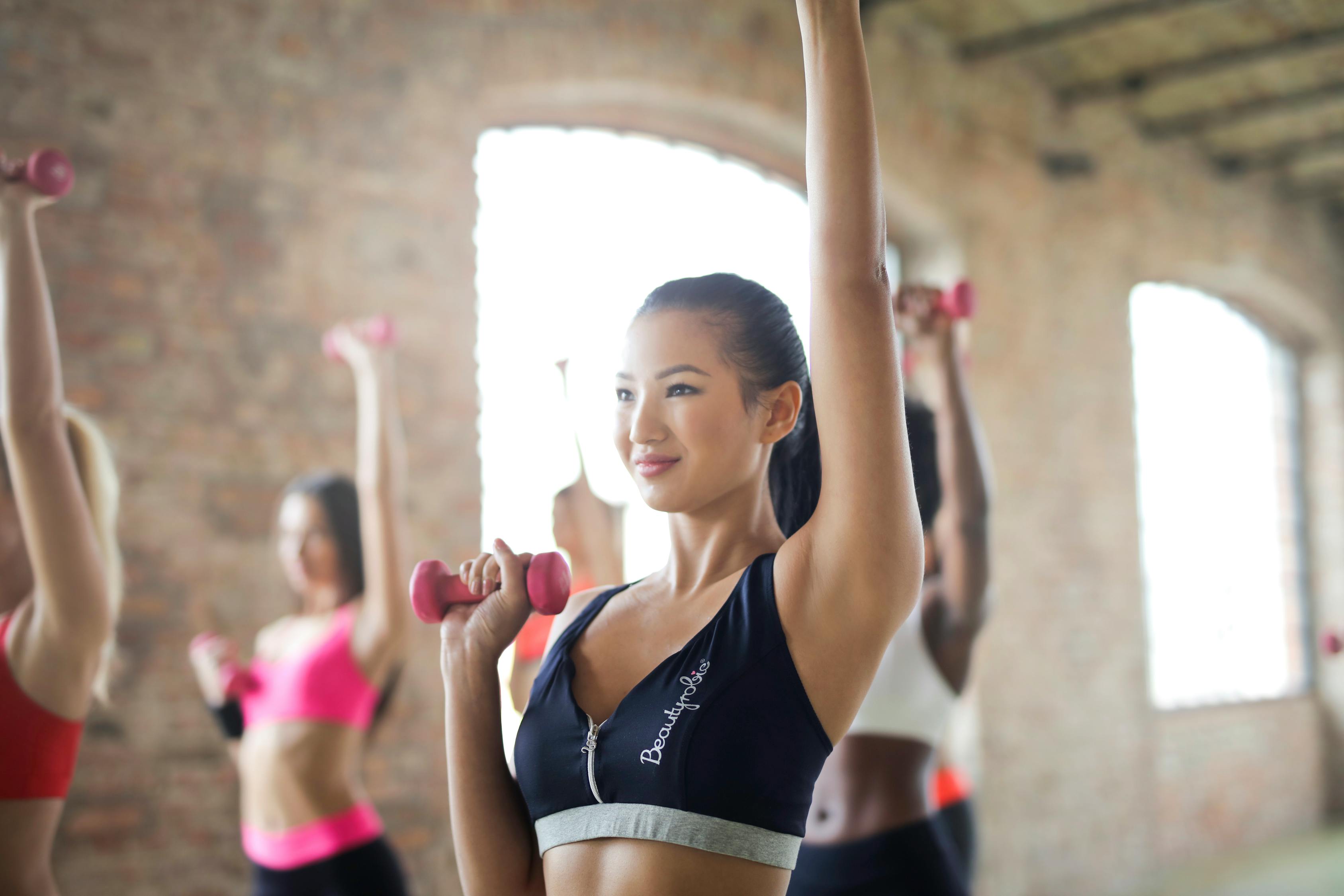 Let's take a look at some of the benefits of exercising in a group rather than going at it alone. Additionally, we'll also discuss the benefits of group exercises and why exercising experts recommend it.
Motivation
The majority of people need the motivation to do something or to attain a said target. This is where working out in a group will help you. When you exercise with more people you won't feel alone and they'll encourage you to join them for exercising early in the morning. Which is, in all honesty, something that you'll never do otherwise. Recent studies have shown that people who work out in a group or with a partner show more progress than those who work out alone.
Moreover, another report by the American Osteopathic foundation found that people who exercised in groups showed lower levels of stress and anxiety than others. According to experts, a social environment produces better results and even enhances the benefits of physical exercises. Therefore, if you can't find the motivation to work out, join a group and you feel the difference.
Achieving Target Becomes Easy
Working as a group makes achieving goals much easier. When you're exercising alone you get lonely as there is no one to keep you company and urge you to do better. On the contrary, when you're working out with someone, you try to achieve your goals faster as you both keep on challenging each other. Consequently, it becomes much easier for you to accomplish your targets as you & your exercising partners keep on urging each other to perform better. As a result, the people who are exercising in a group rather than individually, tend to achieve their goals faster.
Helps in Building Self-confidence
Various researches prove that working out in a group can greatly enhance and boost the self-esteem and confidence of individuals. When you're working out as a group achieving a common fitness goal, you get to interact with different people and learn new ways of meeting your goals. By doing so, you get to learn new things and you get more confident with time.
Increases Sociability
Another plus point of group exercising is interaction with your teammates. The relationships that you develop while exercising together go much farther than gyms. By exercising together, you get to make new friends that share the same fitness goals as you. Additionally, the friends that you make while exercising together can prove to be lifelong ones. Another added benefit of working out as a group is that it enhances your communication and interactive skills. When you exercise in a group, you learn how to work as a team.
Challenging Environment
Exercising in a group provides a challenging and competitive environment where all the participants strive for the best. You can also get moral and physical support and consequently, the results are far better than those you get by working out solo. Working out with others motivates you to work harder as we all want to perform better than others.
Diversifies Your Workout Routine
When you exercise in a gym or any other place dedicated to exercising with others you perform better. There are many exercises like partner assisted pull-ups that you can't do solely on your own. Likewise, when you workout in a group or even with your partner, you get to do more challenging exercises effortlessly. Additionally, most of the gyms assign a dedicated personal trainer to you who will create your workout routine. You can rely on the trainer for guidance and your teammates for persistence.